Online Training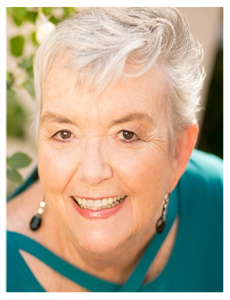 Carol Dysart is one of the top trainer of DISC trainers in the world. Learning from this master is a priviledge.
Her great business partner, Sandra Davis, is an expert facilitator, coach, instructional design and curriculum developer and consultant.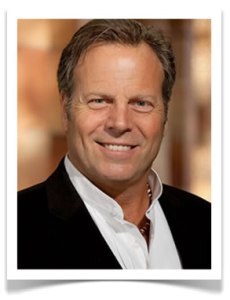 A series of trainings on how to prepare solid business & marketing plans, and much more!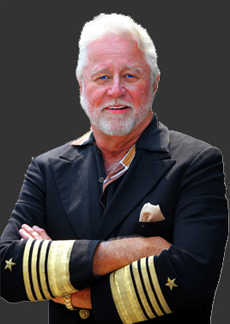 Planning expert Randolph Craft shares with you his knowledge, experience and wisdom.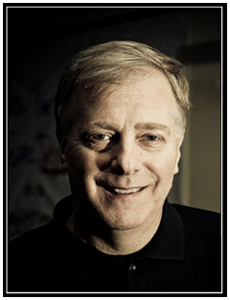 Dr. Gravelle has divided his most powerful training workshop into three parts, each addressing a different level of knowledge and expertise.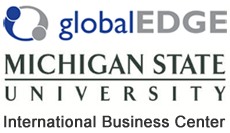 A series of classes by Global Edge's Internationa Business Center.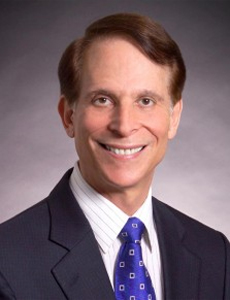 If you demand an uplifting, unique experience presented by an award winning author, speaker, Ph.D., attorney, and Certified Speaking Professional, then you need Brain Performance Expert, Dr. Jerry V. Teplitz.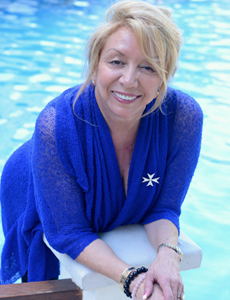 A series of classes offered by Dame Doria (DC) Cordova
Her work is a significant contribution to planetary transformation, because the Excellerated Business Schools® and Money & You® have activated, inspired and motivated so many successful socially-responsible entrepreneurs to take action on behalf of humanity.
She is the only female leader in the industry that has grown a global organization with a licensing model that has allowed her the independence to expand her business endeavors into renewables and to continue her humanitarian efforts. She has reached this level of success by utilizing the many tools, principles and systems taught in the Excellerated programs and her publications.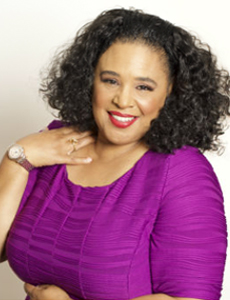 A series of courses offered by Dr. Letitia Wright, America's Crowdfunding Strategist, and the Executive Producer and host of her nationally syndicated television show The Wright Place Television Show.
Learn how to fund and grow your Business or Non Profit using Business Crowdfunding Strategies. Now you can create new funding without having to have good credit, qualify or put up your valuable asset as collateral.
These Training Classes Include Video, Audio and Written training on:
Kickstarter Type Crowdfunding (Reward Based)
Patreon Type Crowdfunding (Subscription Based)
Charity Type Crowdfunding
CF Crowdfunding (Million Dollar Crowdfunding)

Additional classes & trainings will be added soon.
For more information, please contact This email address is being protected from spambots. You need JavaScript enabled to view it.